High Technology and Power for radiological examinations.

High Technology and Power for radiological examinations.
Technology, versatility, performance in a digital X-ray equipment with high power resonant generator, milliamperage, high thermal capacity X-ray tube and 43x43cm dynamic digital detector.
Unique equipment, with a futuristic design designed for easy handling and operation.
Apolo DRF Telematic delivers high-quality images at very low doses for a wide variety of radiological examinations. Versatility of performing high-performance radiography and fluoroscopy exams in a single device.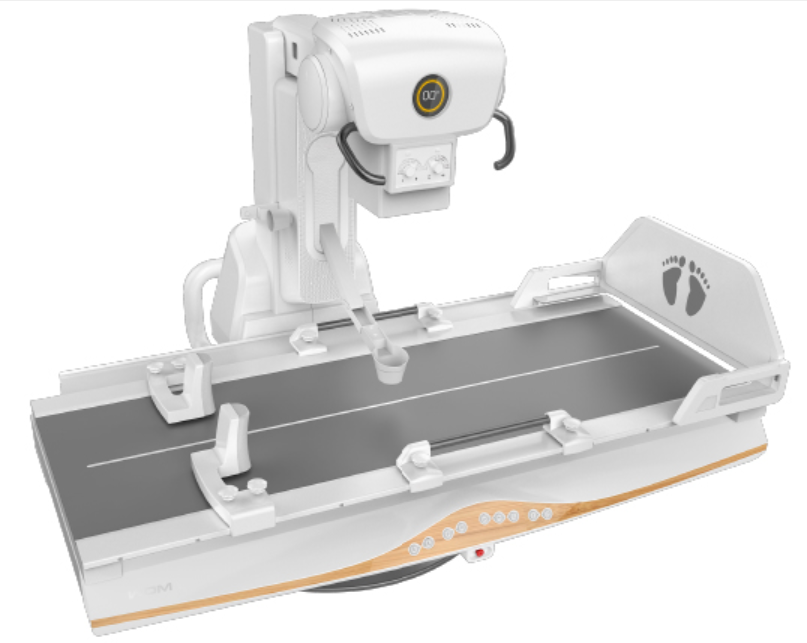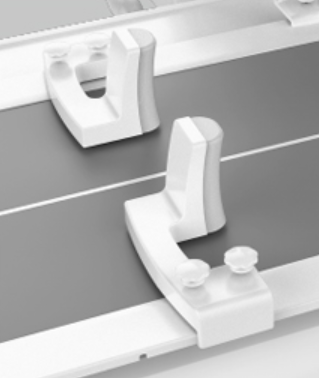 Flat Panel Dynamic Detector
Composed of the highest technology today; Dynamic Digital Detector Panel, the Telematic guarantees the best image quality available on the market. The power of this tool enables images of unrivaled quality and instantly displayed.
To maintain the efficiency of your company's control and security system, talk to our consultants and find out about VMI Medica.