The largest manufacturer of radiological equipment in Latin America.
Since 1985 fostering products and services in health with high performance, from the technological update, preserving the relationship with our customers, employees and society as fundamental pillars for the pursuit of excellence.
Manufacturing seals and certifications
Our factory has ISO certifications, GMP – Good Manufacturing Practices, FDA Cleared, as well as a certificate of compliance to the ordinances applied by INMETRO issued by TUV Rheinland.
Interventional Radiology, X-ray, Diagnostic Imaging, Mammography
The equipment manufactured in our technology plant is able to offer solutions for hospitals and clinics of all types. We develop adaptable solutions for any radiological and diagnostic need with very low doses applied to the patient and reduced exposure time.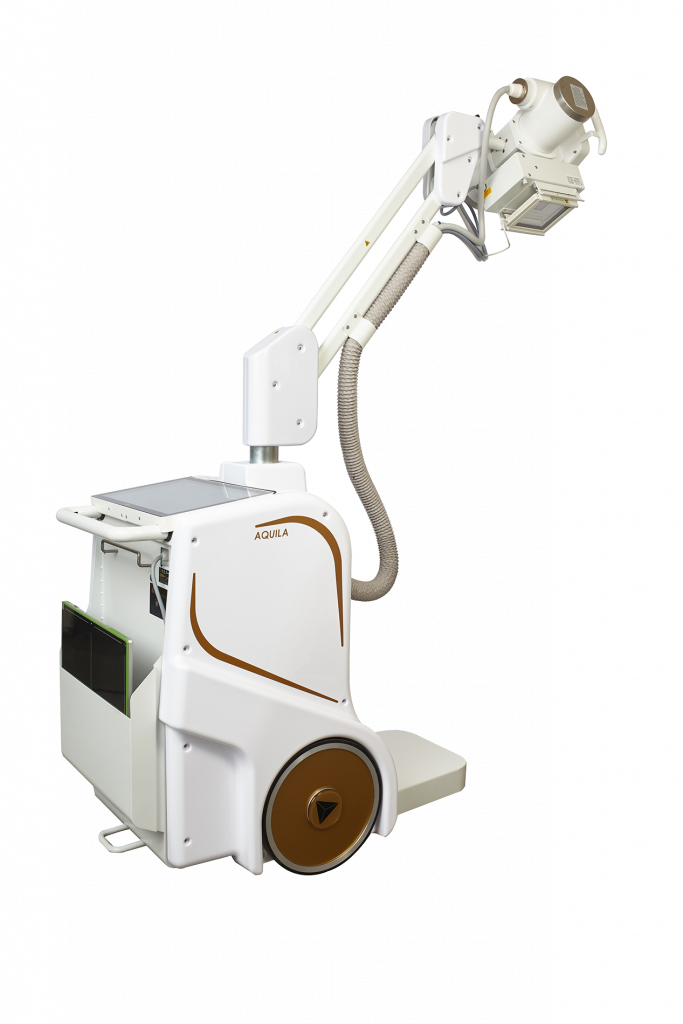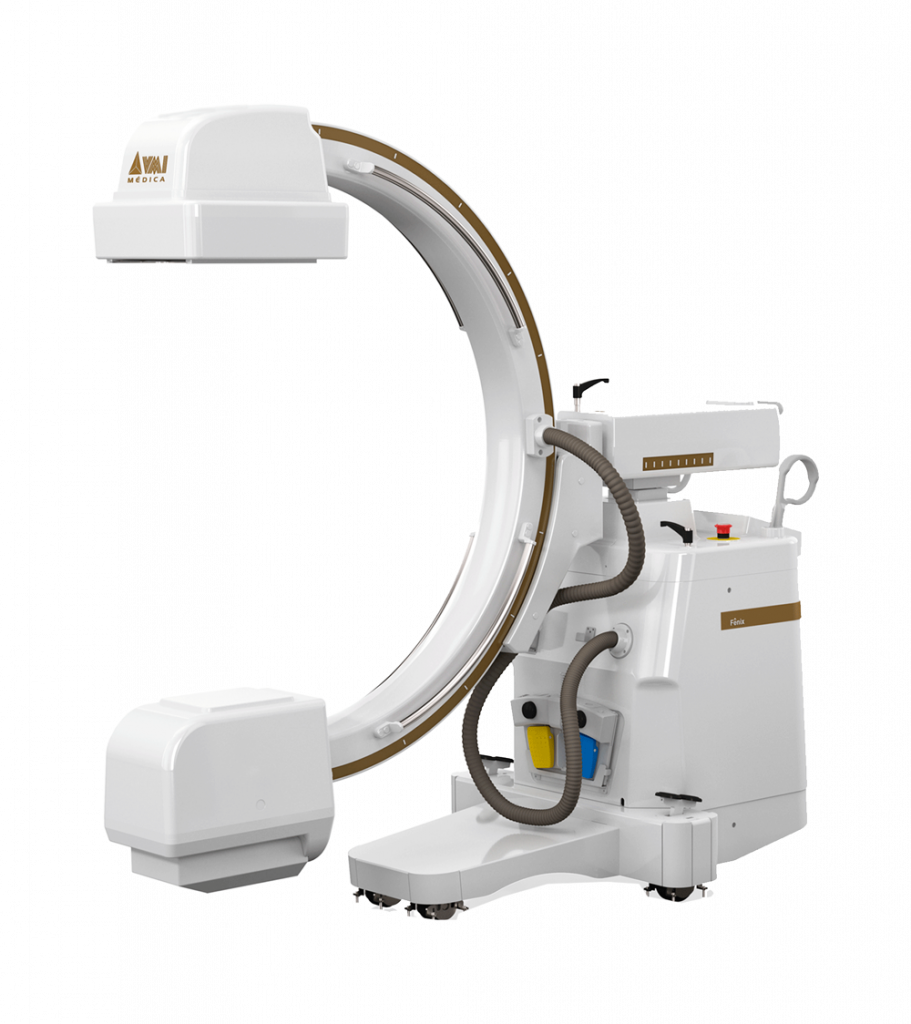 Versatility for customizations
With the largest manufacturing park in Latin America for radiological equipment, our solutions can be produced according to the size of the space for operating rooms or service hall of the institution.
Pro-Life Tomosynthesis Technology
With Tomosynthesis technology, VMI mammography equipment is able to produce 3D images, minimizing places for cancer cells to hide.
More agility for
technical support
With support and technical assistance teams throughout Brazil, we offer the best customer service. Fewer processes, more agility.