High productivity with high performance generator
The combination of the high performance of the generator, with the mobility of a stand developed for clinics and rooms with reduced size. Practical, functional, and highly durable, the Apolo D C-Arm has easy handling and motorized vertical movement, including the adjustment of SID, facilitating the positioning of the stand and its operation with the use of a single digital detector for the routines of table and wall examinations.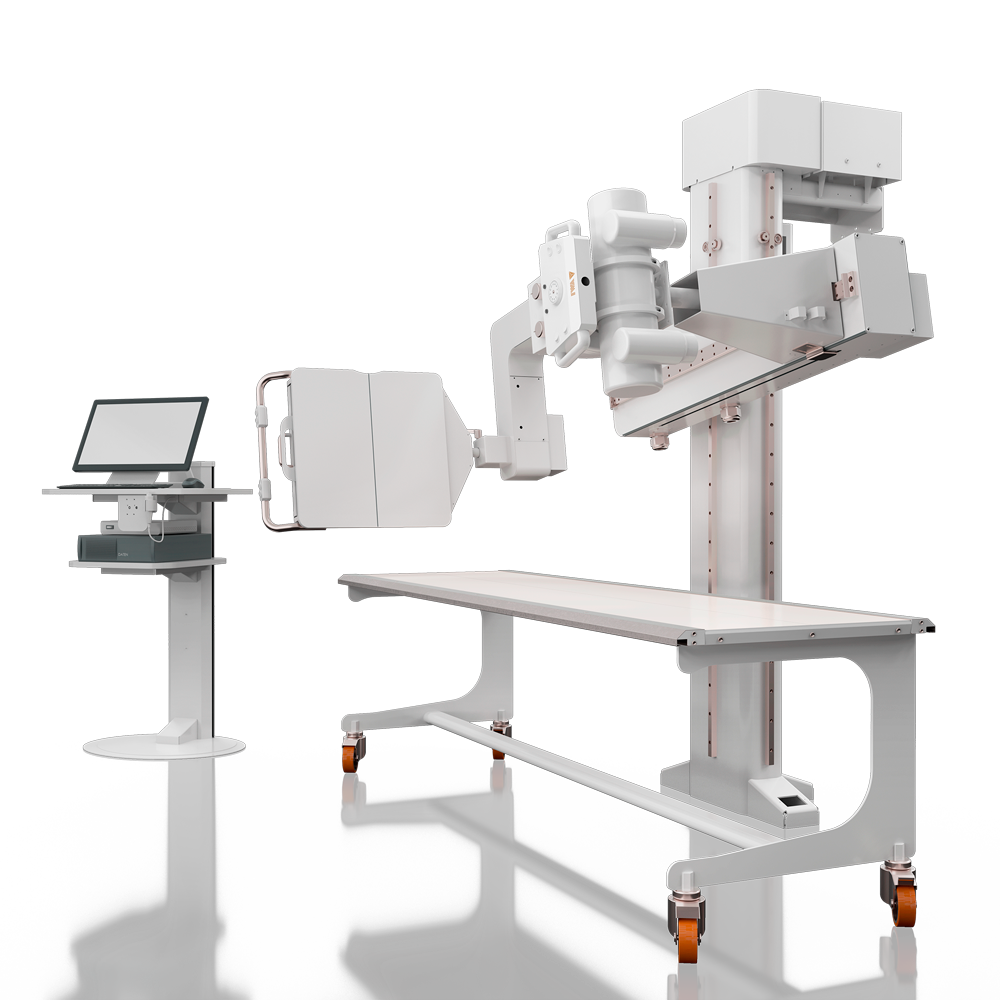 To maintain the efficiency of your company's control and security system, talk to our consultants and find out about VMI Medica.