Intuitive conventional mammography equipment for excellent images in woman care.
Digimamo S provides the appropriate positions for the early diagnosis of breast abnormalities with smoothness, comfort, security and reduced dose. Its generator with resonant technology extends the life of the X-ray tube and electronic components, providing high-resolution images for accurate results.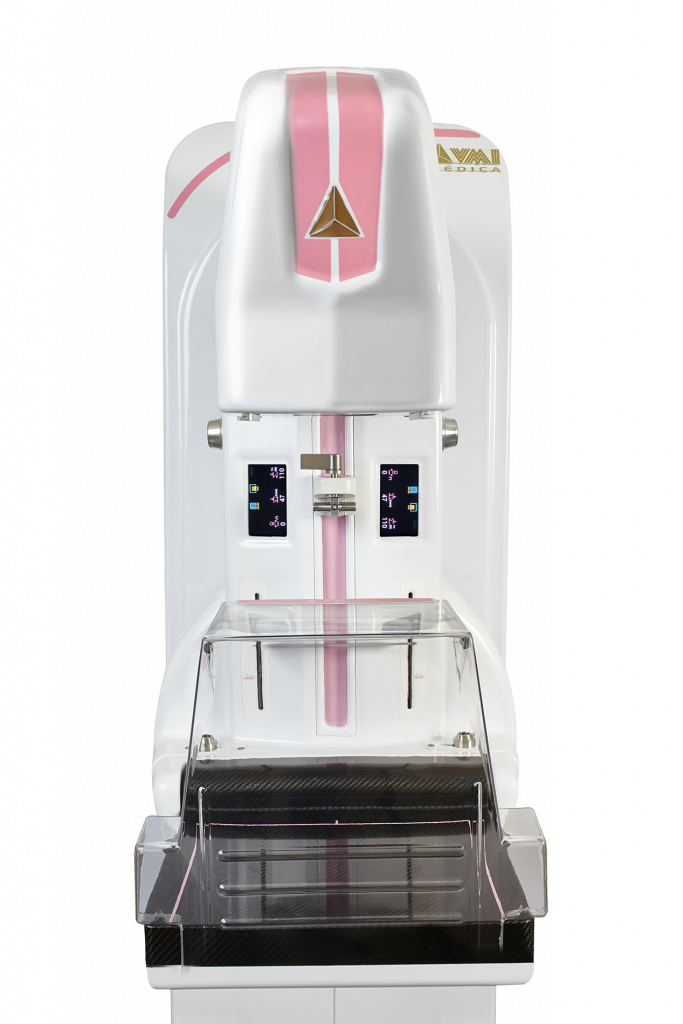 To maintain the efficiency of your company's control and security system, talk to our consultants and find out about VMI Medica.