Flexibility and versatility for radiological examinations in any hospital environment
Power and security in equipment with a high capacity generator, indispensable for taking images in the most different hospital environments. High mobility, low weight and individual brakes make the Aquila S a versatile and easy-to-position equipment for X-ray image acquisition.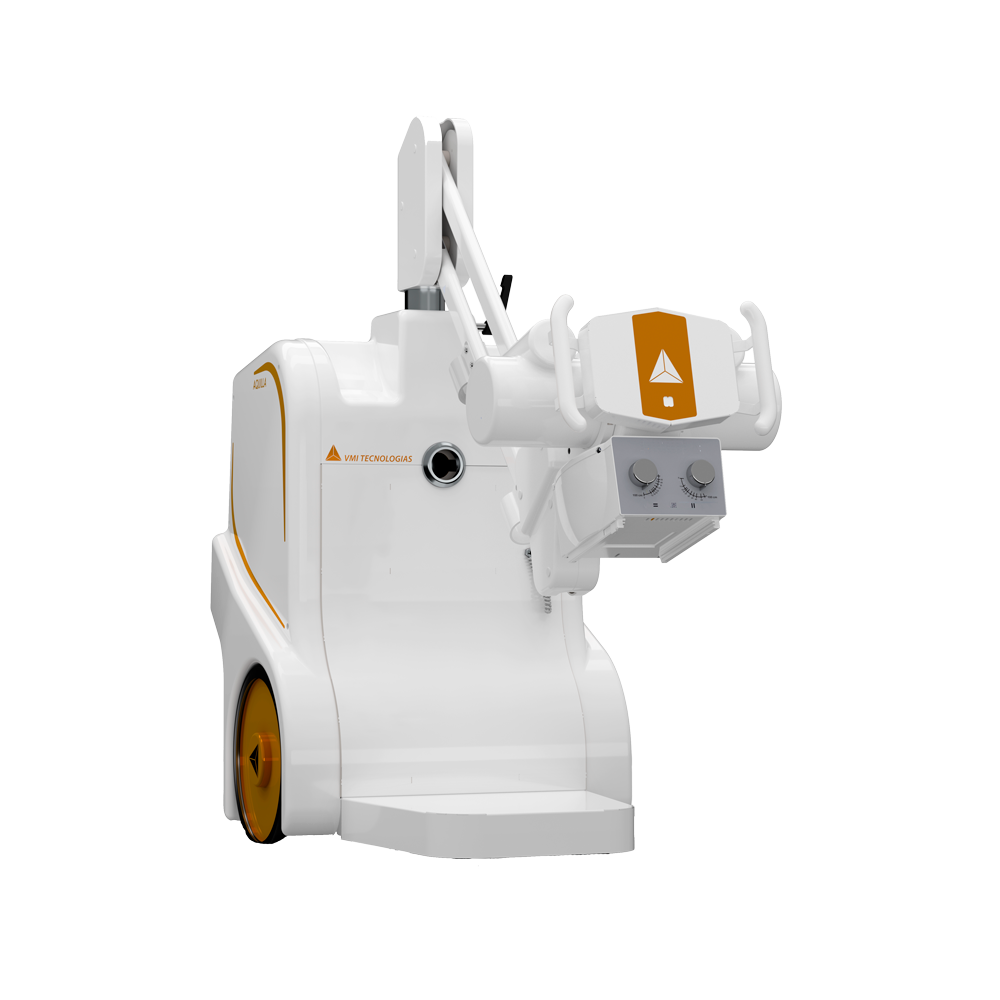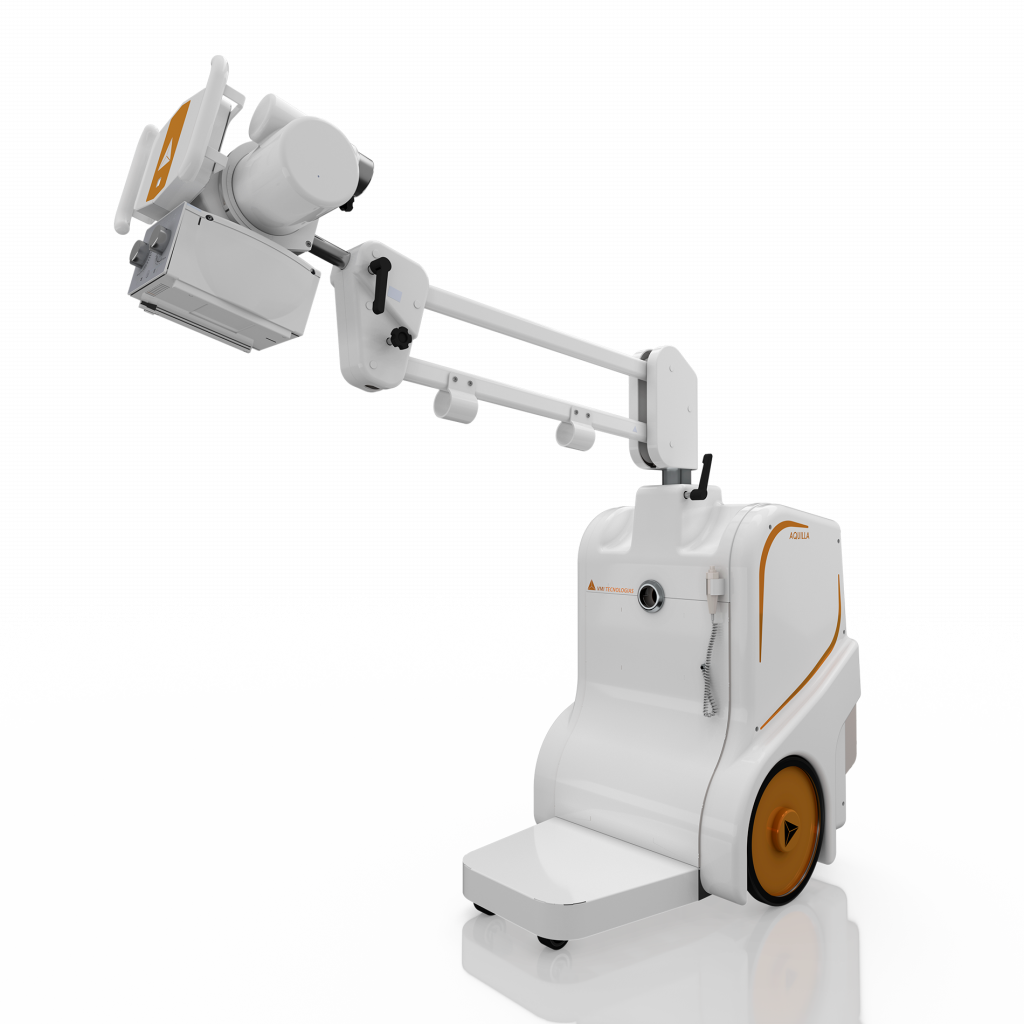 Capacitor bank and single three-pin socket
Aquila also has the technology of X-ray generation powered by a capacitor bank that provides high performance and radiological quality in a single three-pin socket.
To maintain the efficiency of your company's control and security system, talk to our consultants and find out about VMI Medica.