Efficiency for accurate examination delivery
Apolo D Digital high frequency generators are equipped with resonant technology, capable of emitting X-rays in high performance and in very short time intervals, for the most varied combinations of radiographic techniques. Equipment designed for a long, productive life.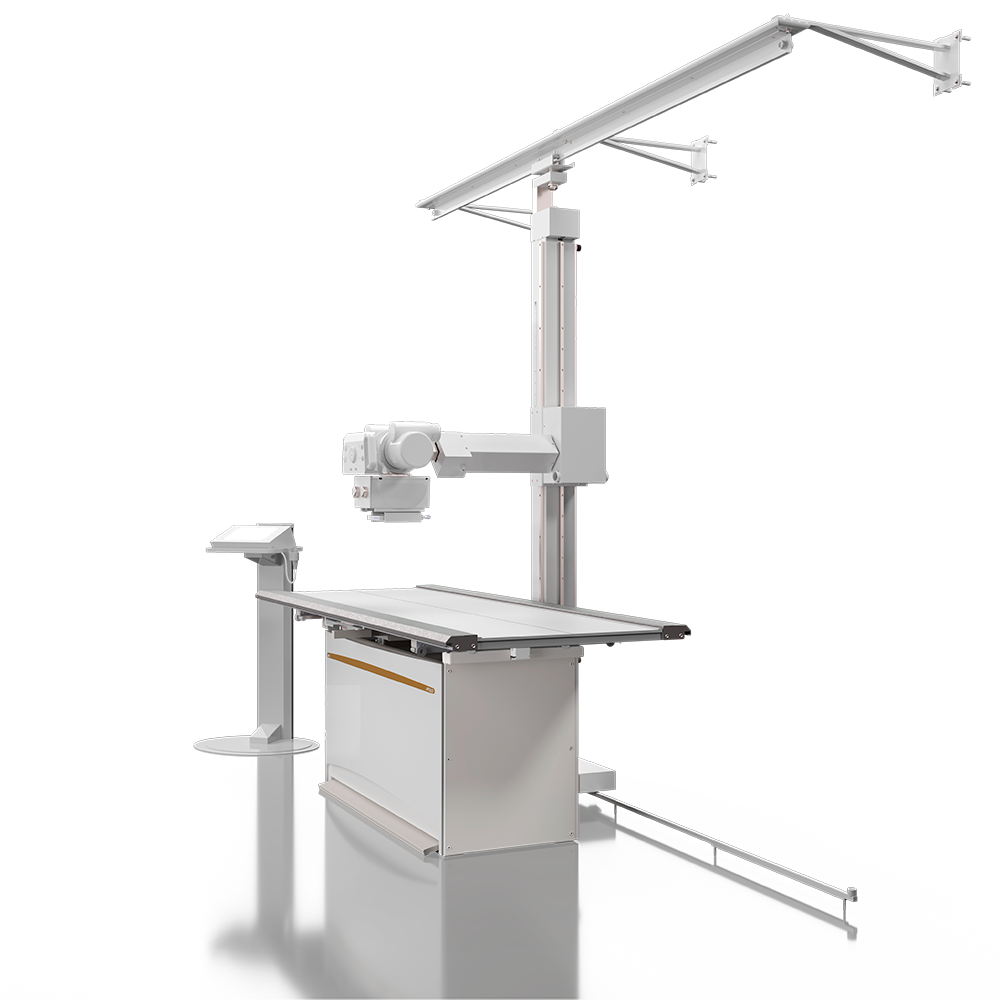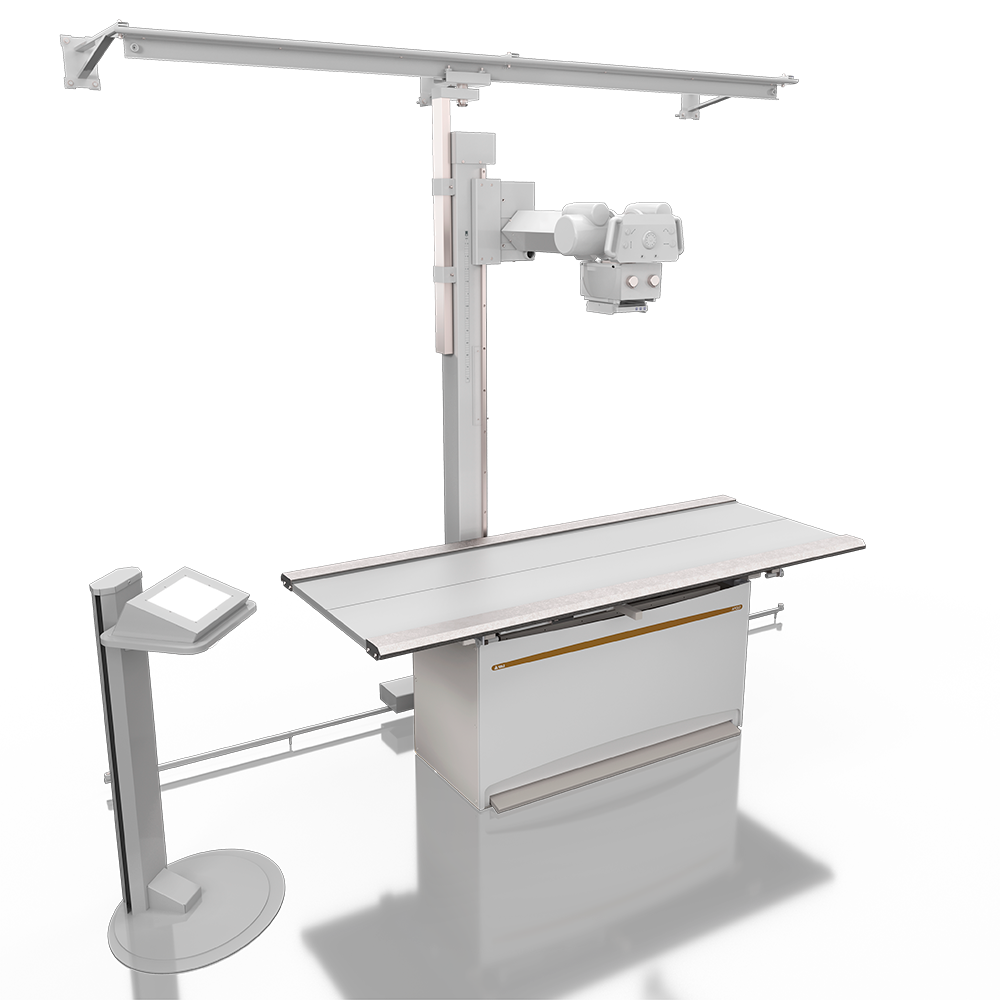 Reliability and accuracy in examinations
Classic radiological system with practicality and stability in patient positioning for radiographic diagnostic examinations. High reliability and accuracy in controls and adjustments. Fixing system of the tube support stand on two rails.
To maintain the efficiency of your company's control and security system, talk to our consultants and find out about VMI Medica.